Availability Calendar

STYLISH STAY
OUR ACCOMMODATION
All guest rooms are equipped with 50-inch Smart TVs, self-control mood lightings, sexy bathrooms, rain shower systems, and USB/universal sockets in order to make your stay convenient and enjoyable. Certain rooms comprise bathtubs and balconies.
VIEW ALL ROOMS
FINE GOURMET
The Quarter Silom by UHG is located among many famous restaurants. Local favorites include Coca Thai Sukiyaki (headquarter), Mango Tree Thai restaurant, and Silver Palace Chinese restaurant. There are also many popular Japanese restaurants, such as AOI, Katsushin (Japanese pork cutlet), Ramentei (Thailand's first ramen shop), Gantetsu Hokkaido ramen, as well as many bars and cafes in Soi Silom 4 to name a few.
VIEW ALL DINING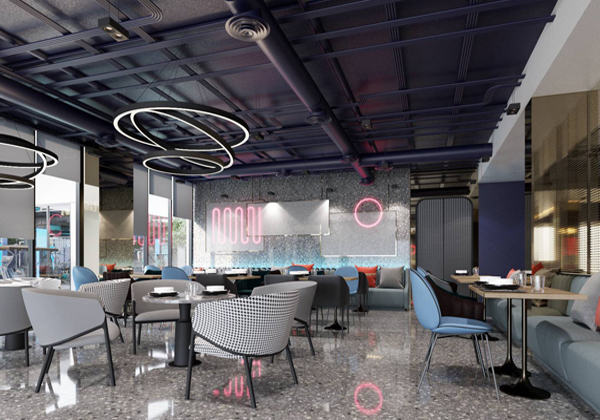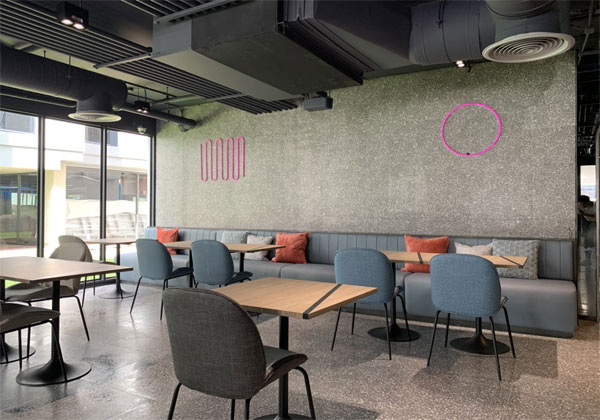 Copyright 2020 © The Quarter Silom. All Rights Reserved.
Designed & Hosted by

OneHotel Co., Ltd.